To support our clients, we have developed one of the premier, state-of-the-art, high-energy labs in the region
Failure Analysis is a cross-discipline scientific examination of how things work and the energy relationships of why things fail.
Since the company's inception, we have provided unparalleled synergy in development of energy solutions. Electrical, magnetic, mechanical, petro-chemical, hybrid and natural energy conversion have been the bases of our designs, research and solutions.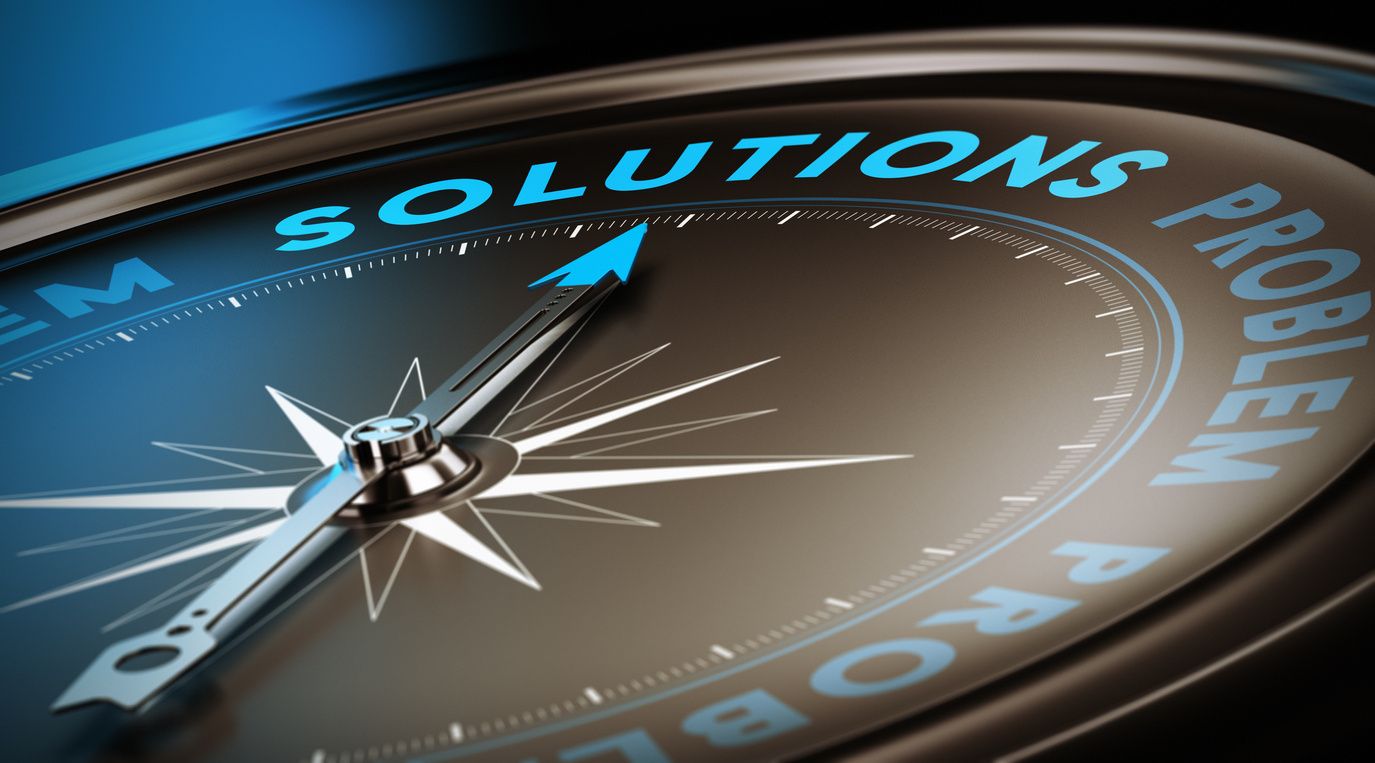 Focused on Solutions
We are scientific consultants in electrical-magnetic, mechanical, petroleum-chemical, coal, hybrid, and natural energy systems. We provide failure analysis, research, safety and design support to the energy, legal and insurance communities.
Our focus is on delivering solutions to your challenges. We concentrate on the clear, direct scientific questions at issue and provide clear, direct scientific answers to those questions.
You provide the question, we provide a scientific solution.
Give us a call or send a message today to get us started on your resolution today.